Best App Development Company in Bangalore
Automate your Business, Today
Mobile apps are now the trend. Today is the generation of smartphones and websites are just not enough. To stay in business. we must get a app before our competitor does. There is a need to keep ourselves updated to the latest technology. We are the Best Mobile App Development Company in Bangalore, we provide a consultative approach to get your app from development to the App store to its maintenance.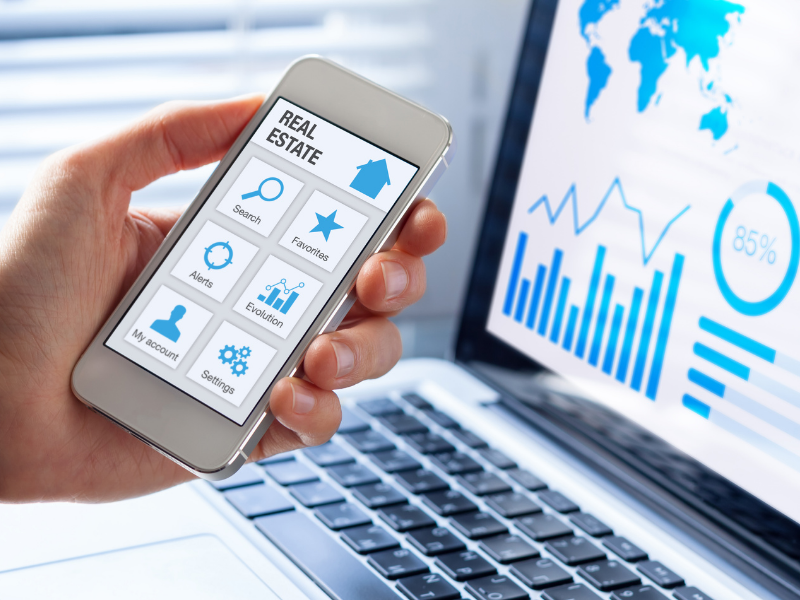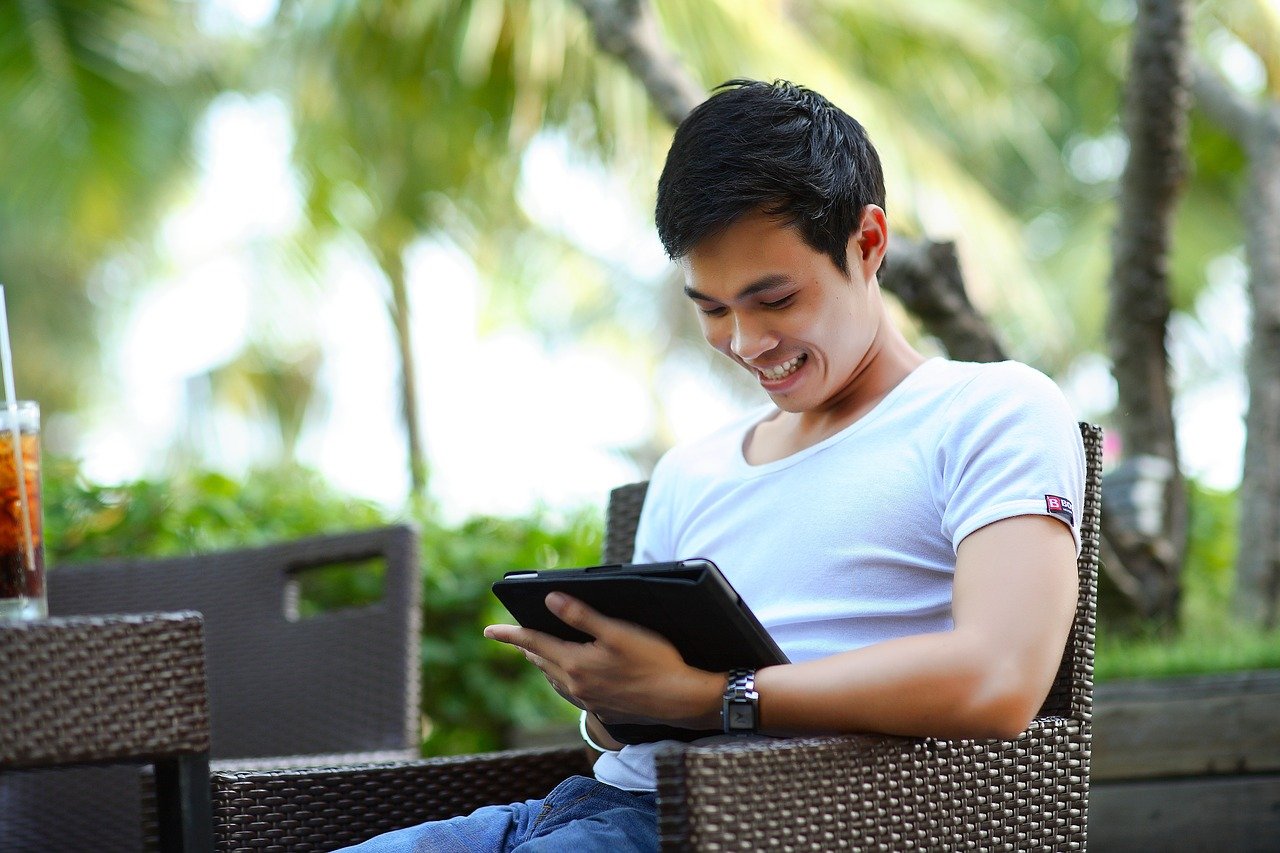 Get an App, Grow your Business
Businesses seek innovative out-of-the-box applications to provide smooth and user-friendly experiences which lead to better user engagement and sales enhancement. We don't provide just applications, we provide solutions.